If you play online slots to win real money, you're probably playing in anticipation of triggering the game's features. Sometimes we choose slot games for the theme, the number of pay lines, how much to play or the size of the jackpot. Now that's all good stuff, but nothing can beat features when it comes to winning. Regardless of the paytable and coin value winning combinations, it's in the bonus games and features where bigger is always better.
Rasmus Gross – Creative Director at Ganapati NEO
In this iGaming Q & A session, we talk to Rasmus Gross of Ganapati about the design and methodology behind online game features. As a global company and with a mission to utilize talents from across the world, Ganpati combines European iGaming with an authentic Japanese flavour to create unique slot games. If you've ever wondered about multi-levels, wilds, multipliers or free spins, we talk to the brains behind Neo Tokyo and Wild Sumo about building bonus features.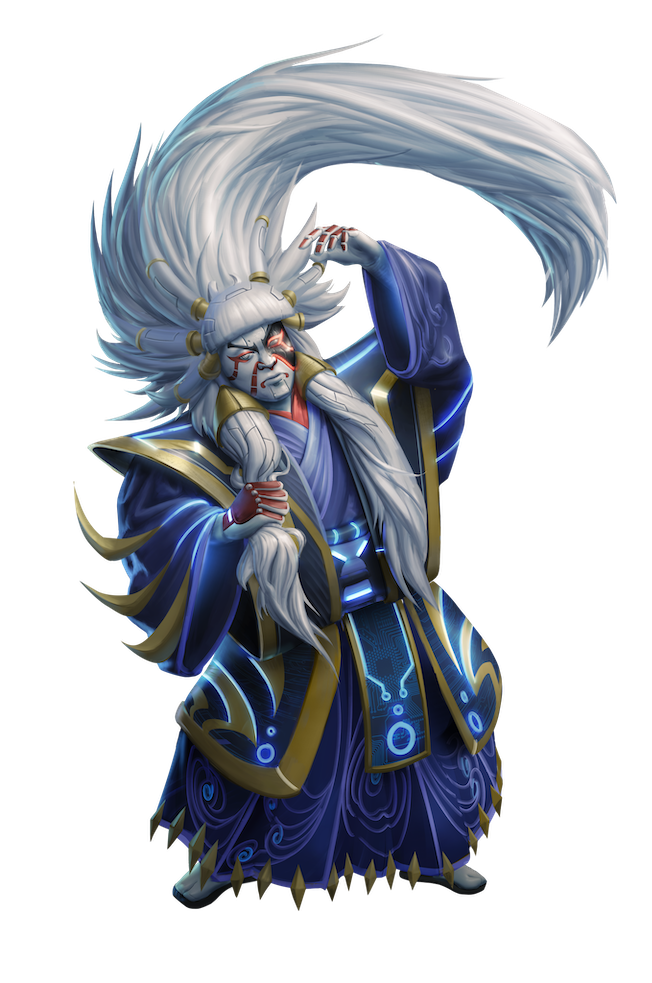 Q1. Thank you for talking with Slotsquad, it's not every day that players get to meet the makers of online slot games, tell us a little bit about Ganapati and its place within the iGaming industry?
As you know, Ganapati was built around the idea of bringing a real, unique, immersive Japanese experience into the gambling market. What we do and what we are immensely proud of is the fact that all of our games have deep references to Asian history, legends or modern pop-culture. Our games have storylines, each character is thoroughly thought through and has a very special and specific place inside the gameplay.
Ganapati slot games are never just empty pictures on the reels, they are stories that have a plot you can follow, while helping the characters evolve or fight evil, defeat bosses in battle, bring loved ones back together or help stop worldwide pandemics from happening.
Q2. When players look for new casino games and slots, we're very interested in game features. As with mechanical slot machines and fruit machines, these in-play extras add value to cost per play. Can you tell us how Ganapati brainstorm features that improve gameplay?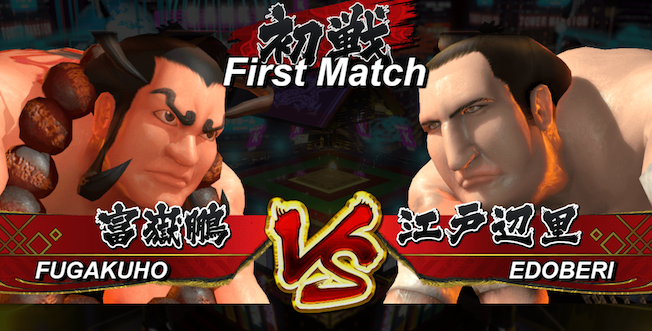 We have a brainstorming process that we've built over the years involving all of our team members. Regardless of position in the company, we all have equal opportunities to pitch our ideas – that's what makes it so much fun and adds diversity. Let's face it, a designer and a developer have really different approaches to the way they think about future games and features.
A manager or QA engineer will never have the same train of thought. So, every other week we order snacks or pizza and meet in a very relaxed atmosphere where we share ideas and brainstorm solutions to possible problems. This has given us our best, most original features!
Obviously, there's also science behind it all as well: we follow market trends and perform extensive analysis of player behavior and statistical data. We also follow popular online streamers – that's our latest approach and we're still developing this angle.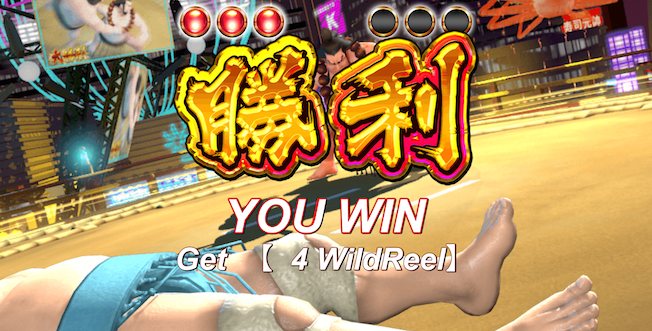 Q3. Do more pay lines mean fewer features or more features fewer pay lines? If so, how does this relationship affect the design of online casino games?
If we added more pay lines to an exciting math model it would lead to lower volatility of the game, which, in turn, leads to more frequent but smaller wins for the players. In general, the number of pay lines doesn't affect our decisions about the number of features.
Q4. We're often looking at payout rates (RTP) and volatility scores, do developers build online slot machines around these values? Or can slots be adjusted to pay less more often or more less often, how does this work?
Most games produced by Ganapati have an RTP of around 96%. Players pick their favorite game based on the visuals, theme and volatility. We adjust the volatility based on the theme, but sometimes it emerges from the game mechanic.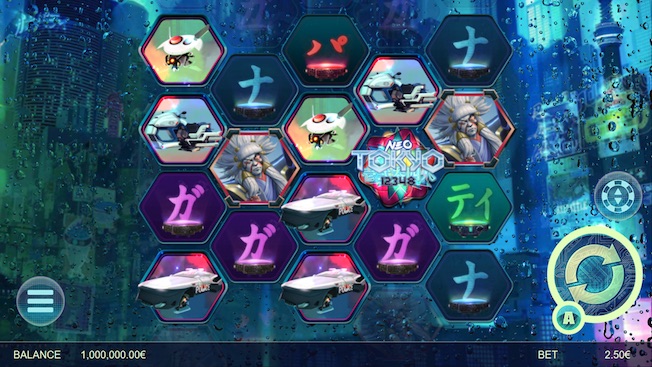 Q5. Online slots with free spins games can be very lucrative for lucky players, is there a limit to the number of free spins when you're designing games? What's to stop Ganapati from building a slot with 500 free spins? Or is that too generous? (little laugh)
Some of our games have the potential to have 500 or even more free spins, because it is possible to retrigger extra free spins during the free spins bonus. Theoretically, these retriggers can happen an infinite amount of times, but that would mean that the game session would last for a very long time!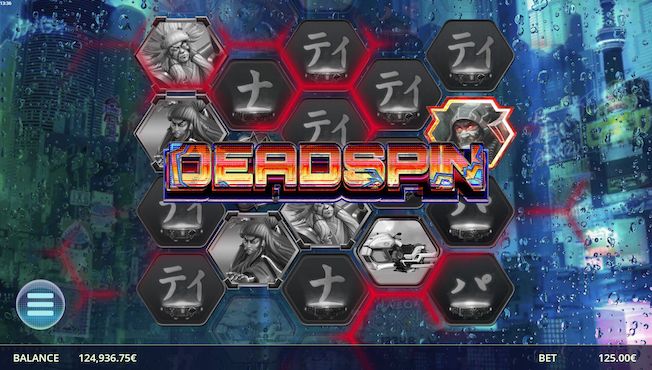 Q6. The illustrations and graphics within Ganapati slots are breathtaking, how do you achieve the stunning visuals and Japanese artwork within the fine detail?
It's definitely achieved through a lot of hard work and dedication. We are very proud of our talented team. As I already mentioned, we all pitch in ideas and most of our games are brought to life by the people who came up with the ideas in the first place. So, people who create the game care deeply about the outcome.

We utilize all modern technologies available, but there is a lot of manual work involved too, which means that each aspect of our games has a real personal touch, where every picture, background and character prototype is hand-drawn before they're animated or adapted for the slot games.
Q7. Wild Sumo is a very clever and complex design effort that uses multi-level aspects for its Grand Tournament Event Bonus. Tell us, how on earth do you begin when you're creating slot features at this level?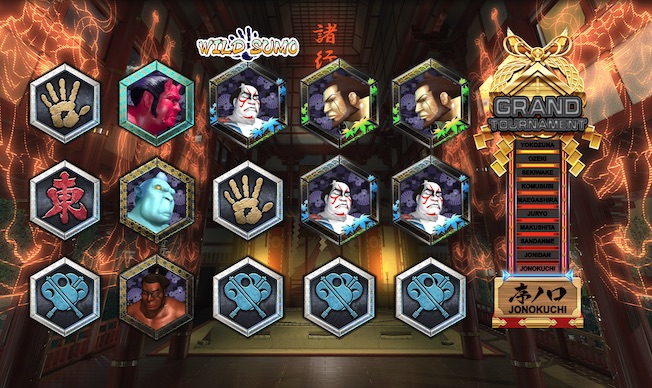 When you hear the word Japan, what's your first association? Sushi? Geishas? Sumo!
Sumo is so deeply integrated into the Japanese culture that you cannot think of Japan and not think of Sumo. Sumo is not just the national sport of Japan, it's a way of life for the wrestlers: sumo wrestlers live at their training facilities, they live and breathe Sumo, honing their techniques and their bodies to someday become great Yokozunas (the highest rank a sumo wrestler can reach) and enter the Grand Tournament.
That is what the game is based on: real life experience that we wanted to bring to the player, so they could have look into the world of Sumo and be a part of a genuine Sumo experience.
In essence, the whole main game is a training session. As the game progresses the mastery of the main character grows and once he reaches the top, the bonus game starts – and the Grand Tournament begins.
This is the key point – we did not invent anything! We just took a real-life situation and turned it into an original slot game. This is exactly what "immersive gaming" is to us.
Q8. There isn't a successful online slot on the market that doesn't have multipliers, is there a lot of extra mathematics involved when creating slots with multipliers? Additionally, what's the biggest multiplier we're likely to see from Ganapati? Let's go crazy!
Multiplier features are complicated to balance, because they lead to high volatility which can lead to a bad player experience. Which is also why making a game with a ridiculously high multiplier feature would be very complicated. That being said, we're constantly looking for new ways to bring added excitement to our players, so who knows what creative ideas we'll come up with in the future.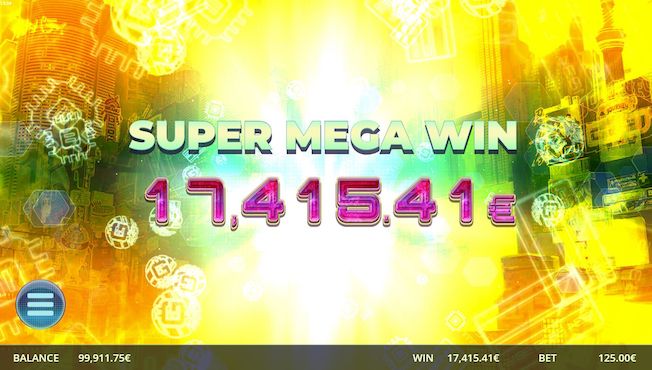 Q9. Before Ganapati launches a new casino game, how long does it take to test and verify that the slot will pay out a certain amount of winnings?
We are extremely meticulous when it comes to testing. We have a brilliant QA team that we trust endlessly. We also test from all possible angles: math, UI, UX, localization, etc. And when it comes to ensuring the RTP, our simulations run at least 50 million rounds of game play for each title and pick up even the tiniest payout discrepancies.
Q10. Lastly, there's no doubt Ganapati, and its immersive Japanese gaming has a good seat at the iGaming table for years to come. Can you tell us what futuristic slot designs or casino game concepts we might see in tomorrow's online casinos? Will UK casino sites get to see them too?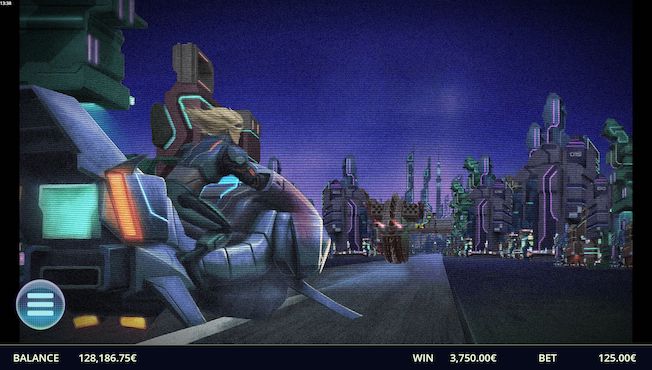 Thank you! Ganapati is focusing more and more on player interaction, great storylines and, of course, the skill-based elements in our games. Our 2019 flagship game, Neo Tokyo, really embodies the Ganapati gaming experience, with its breathtaking visuals and original features. This is certainly the direction we'll be taking our games in from here on, so watch out for even more exciting, new concepts in our future games.
In terms of market expansion, we are rapidly increasing the territories that we are to become regulated in, with each new region chosen for very specific reasons – Sweden, Italy and Denmark are our next projects. The UK market is undeniably a hugely important one and is certainly part of our future expansion plan.
---
We want to thank Mr Rasmus Gross and Ganapati for this iGaming Session and look forward to watching their domination of the industry. With powerful graphics, mesmerising gameplay and superior technical accomplishment, Ganapati games mix proven methods with authentic Japanese style to create unique online gaming products. Let's hope we see them in the UK soon!