For information on new slots, how much you can win, bonuses, casino reviews and where to play.
Most online casinos and UK slot sites offer free play, but ultimately they want us playing for real money. That's the only way we can win. That will cost us money; you'll need to deposit to get any bonuses and then there are the terms and conditions. But how do you know which websites you can trust and where to play your chances safely? Which new slots pay out most or where to find the latest games and promotions? Welcome to Slotsquad.
---
Top 5 UK Casinos and Bonuses
Website Highlights
Power up bonuses, 300 + slots, UK licensed, Trusted brand, Foxy mobile app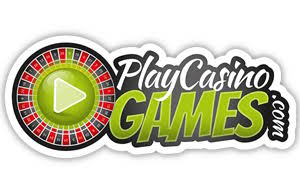 Website Highlights
Regular promotions, UK licensed, VIP Room, Listed game payouts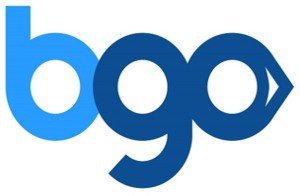 SPINS
Up to 50 fair spins*
Website Highlights
Loyalty store, top game providers, mega jackpots, 500 + games and slots
Website Highlights
Exclusive casino games, leading UK casino operator, regular bonuses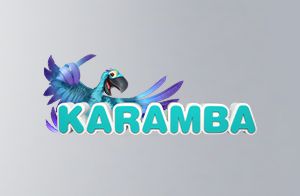 Website Highlights
Scratchcards, 320 + online slots, live casino, free spin Sundays
*All bonuses are subject to terms and conditions.
---
New Slots and Reviews
Catch up with new slots and get pointers on where to play with the best deposit bonuses available. See all slot reviews

---
---
Slot Case Studies – What happens when we play to win?
---
---
Featured UK Slot Sites
Some casino sites are better than others, they don't mess you around and things like that etc. These are currently popular!

---
---
Welcome to Slotsquad.co.uk – Honest and helpful with slot reviews, UK casino sites and deposit bonuses
At Slotsquad, we're open and honest about playing casino games and slots for real money. Furthermore, if there's a deposit bonus, how does it really work? What will you get if you deposit this much? Are the new slots any good? Can this slot site be trusted? How can you win playing that game etc.? Besides, don't you want the facts first?
We want to educate players more while keeping it simple! Our casino and slot reviews along with explained deposit bonuses will help point you in the right direction to play. We're not the slot police. We wouldn't have the time for that. Instead, think of us as private investigators of slots, casinos and bonuses. Besides, we like investigating.
Read the Squad Blog – Get the latest!
We're not one of those slot review sites that bombard you with emails or casino begging letters. Nevertheless, sometimes we find good news at UK online casinos worth sharing. So we do that sharing on Slotsquad. It might be free spins on new games, competitions where you can win holidays or special deposit bonuses. Either way, you'll find the latest slots and casino news in the Squad Blog.
Reviews you can trust with clear stats and facts
Did you know, you can win big when you play slots for real money. But what do the latest games have to offer? I mean, really. You'll find plenty of new slot reviews at Slotsquad, and we'll be honest too. Also, you can expect to find the best slots sites to play these games in each review.
Don't worry about getting bored with the details either. Just look for our snappy slot snapshots. In other words, a quick look at game stats and payout rates!
All casino websites want our money, they really do! And they'll fight to get it through memberships. But are you putting your chances in the best places. Likewise, do these casinos deserve your chances?
Our featured casinos have been chosen for a number of reasons. For instance, you'll find the latest slots, regular promotions and good bonuses when you deposit. Furthermore, trusted brands with terms and conditions that are reasonable.
Honest and clear with deposit bonuses
You might have seen late night TV adverts pushing casino deposit bonuses, recieved full-on spammy emails from casinos themselves or read informative content on Slotsquad. But what does it all mean? Moreover, how do deposit bonuses work.
You'll find that some slots sites offer more than others while wagering requirements may differ. In the same way, you might find 100 free spins at this website, but nothing at that website. We want to be honest and truthful about the whole subject. In other words, we're going to tell you how it is. Because that's what the Squad does.
Home
was last modified:
October 15th, 2017
by