Discover the best Easter Casino Bonuses and Promotions in the UK right now.
The Easter bank holiday (15th – 18th April 2022) is a seasonal promotional period that online casinos use to offer bonuses. Yes, that's right, while chocolate eggs fill the supermarkets and we lose an hour in bed, UK casinos are busy trying to get players playing during the Easter holidays.
But how do they do it? What could be better than scoffing chocolate, drinking cold beers in the spring sunshine or watching Monty Python's Life of Bryan. Well, in truth, Easter Casino Promotions are already beginning, which means free spins, new games, deposit bonuses, promo codes, discounts, offers, you name it – are being cleverly hidden for the biggest Easter egg hunt of 2022. No eggs, just lots of bonuses.
We're seeing plenty of welcome bonuses from a good range of UK online casinos, including a number of lesser-known brands with decent promotions. Look out for rabbits, eggs, baskets, chickens, hot-cross buns and anything else Easter-ish on new games. Free spins will continue to prove popular, while first deposit bonuses will focus on 100% – 200% match in most offers.
Make the most of your Easter break playing some of the top games at the best casinos with the most popular casino bonuses.
Our best UK online casinos to play this Easter
---
#1 Genesis Casino
Crack the Egg Prize Drop
11th – 19th April 2022
€70,000 (£58,250) has been poached in the prize drop, catch the eggs before they crack!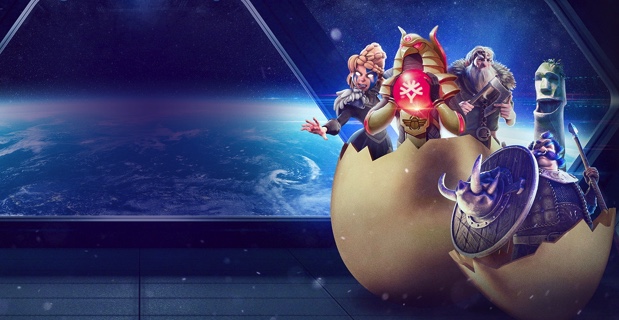 ---
---
#2 888 Casino
888 Wheel of Fortune
1st – 30th April 2022
Ready for your daily guaranteed prize? Just spin it to win it! Deposit £20 using promo code SPIN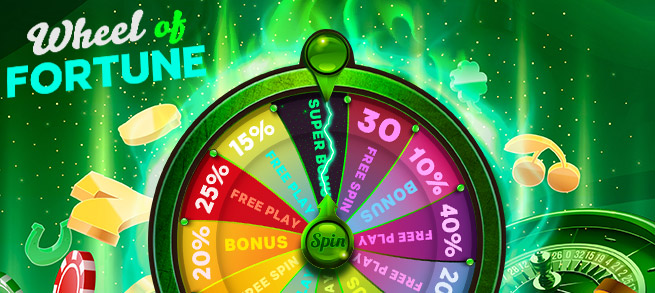 ---
---
#3 2KBet Casino
Easter is Egg'cellent
15th – 17th April 2022
Enjoy up to £500 in bonuses + Easter rewards wheel spins this Easter Weekend!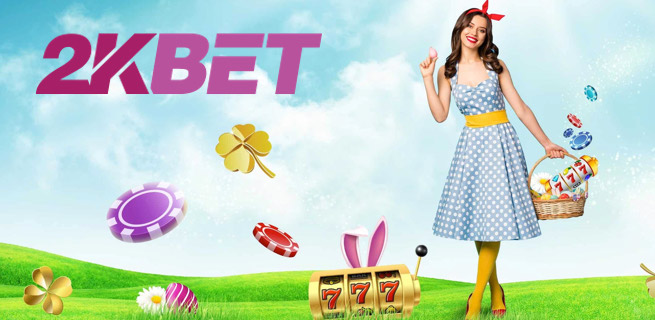 ---
---
#4 Bingo All Stars
---
#5 Mayfair Casino
Daily Easter Egg Bonuses
12th – 18th April 2022
Mayfair is offering a week of offers to celebrate Easter, including cash prizes, free login bonuses, and bonus spins!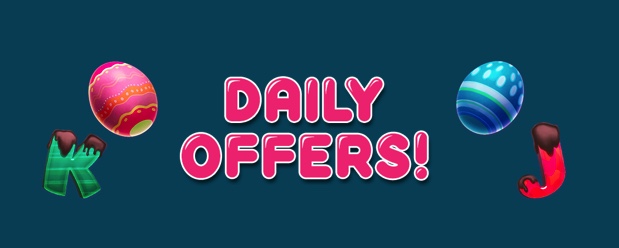 ---
#6 MrQ Casino
Skywind Must Win Jackpots
1st – 30th April 2022
Play time-based jackpots at MrQ this Easter; remember – these games are about to pay out!
---
#7 Yako Casino
Always 10% Cashback
1st – 30th April 2022
Play new slot games, Slingo and live casino at Yako with 10% cashback on all bets.
---
#8 Watch My Spin
Awesome April
1st – 30th April 2022
Get into the springtime mood this April with up to £1,500 in bonuses + 360 free spins
---
#9 Masked Singer Games
April Daily Picks
1st – 30th April 2022
Receive unique daily picks bonuses this April at Masked Singer Games UK
---
#10 Grosvenor Casino
Easter Prize Hub
4th April – 1st May 2022
Brand new Easter promotion with over £200,000 in rewards, including daily prize draws to win 40 inch TVs and wellingtons!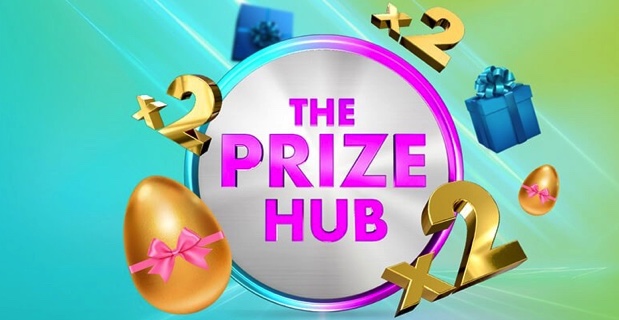 ---
#11 Griffon Casino
---
#12 Playsunny Casino
Easter Eggs Slot
This classic Easter Egg slot is worth revisiting in 2022 for the following feature options; 5 free spins with a 6x multiplier, 10 free spins with a 3x multiplier and 15 free spins with a 2x multiplier.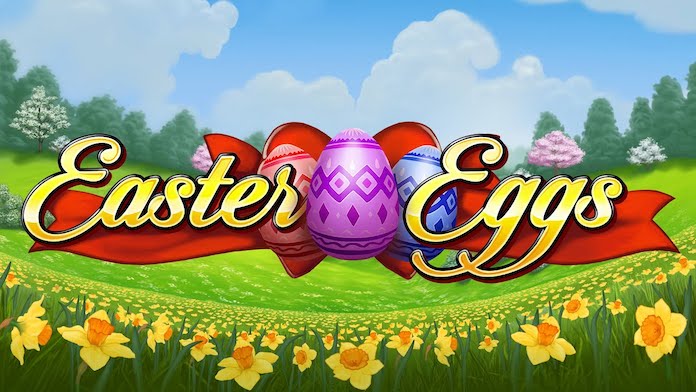 ---
#13 Spin and Win
Easter Loyalty Points
1st – 30th April 2022
Earn loyalty points when you bet on slots and games this April at Spin & Win
---